Summer Wednesday Ministries Start 6/5!
This summer we have two special opportunities for our teens, families and adults on Wednesdays from 7-8pm, with some fellowship time afterwards, if you can stay.
Hymnology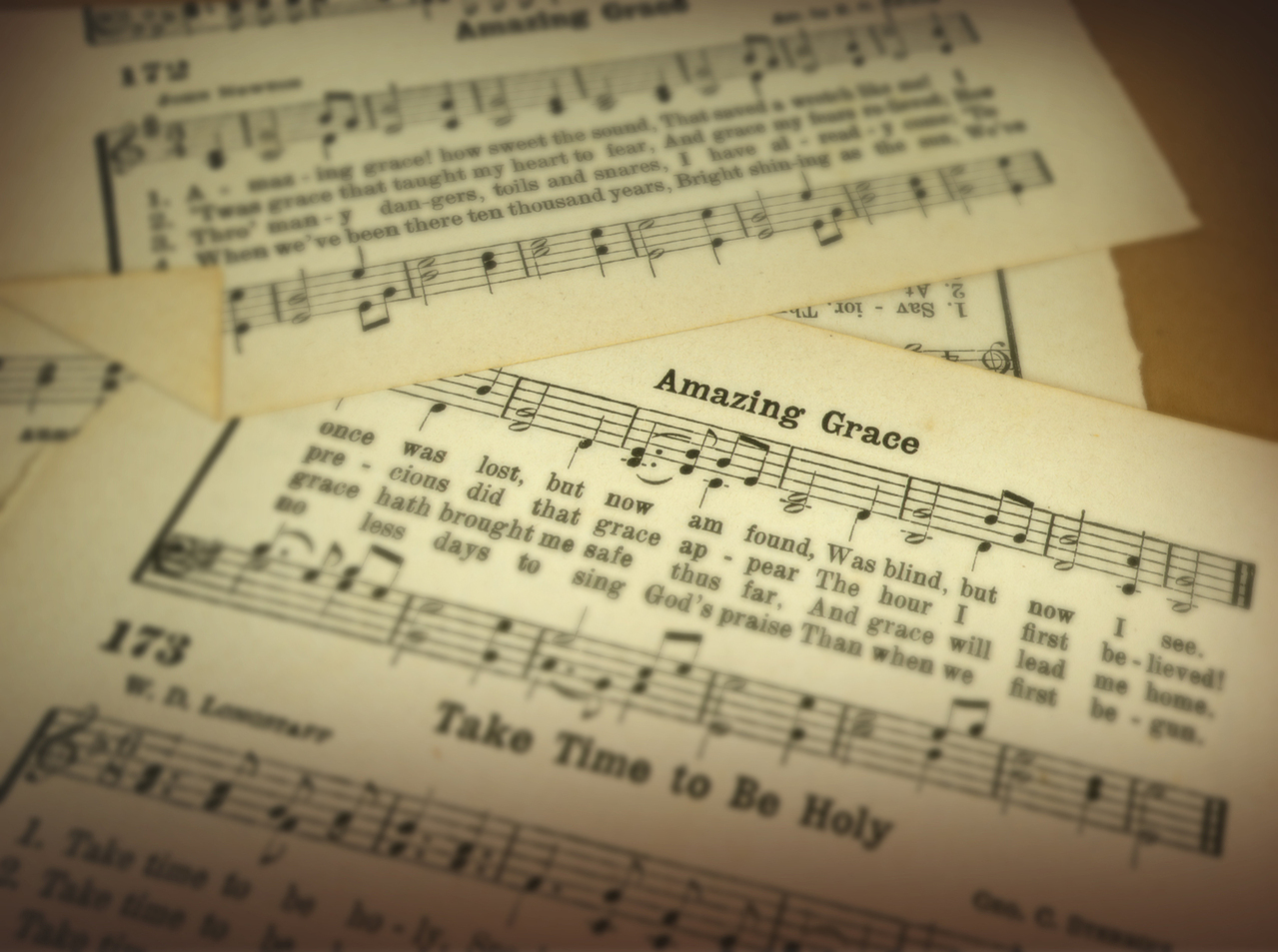 YOUTH GROUP: Students who have completed grades 6-12 are invited to join us in the Youth Room for a special study of Hymnology.  Learn the background to some of the amazing hymns of our faith and become more familiar with the songs!
A Survey of Church History
ADULTS: Individuals of all ages are encouraged to attend this special study of Church History.  We will be watching a video series produced by Ligonier Ministries and then discussing the lesson.  If you are not able to attend or miss a lesson, you can purchase the lessons or the series online at Ligonier Ministries: A Survey of Church History. Small children are welcome to attend with their parents.
(posted 6/3/19)